Survival Tips for Your Next Marketing Technology Implementation at MuraCon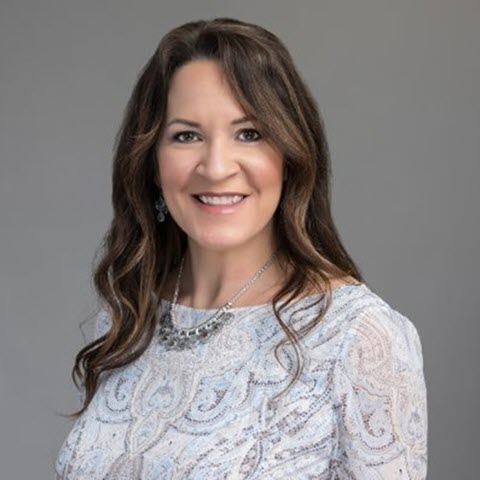 Marketing technology decisions impact our teams before, during and after implementation. Join Peg Miller as she teaches you how to ask the right questions of your vendor to make better MarTech decisions, how to identify and avoid common pitfalls, and how to set your team up for success when adopting new marketing technologies.
Most importantly, we'll talk about how to sell your project internally and how to set your team and organization up for success. Peg works as a growth and content marketing practitioner, speaker, author, consultant, and has worked on the vendor side of content marketing -- she'll help you think about your next MarTech implementation from new angles, including:
Questions to ask your vendor
How to sell your project internally, and set your team and organization up for success
How to avoid common implementation pitfalls
At MuraCon 2018, you'll get great sessions by industry leaders from our Digital Experience track, in addition to Mura experts sharing insights into best practice development approaches, future developments, tips and tricks, and much, much more.

Bring the entire team to MuraCon 2018, featuring expanded tracks for developers and digital experience professionals.