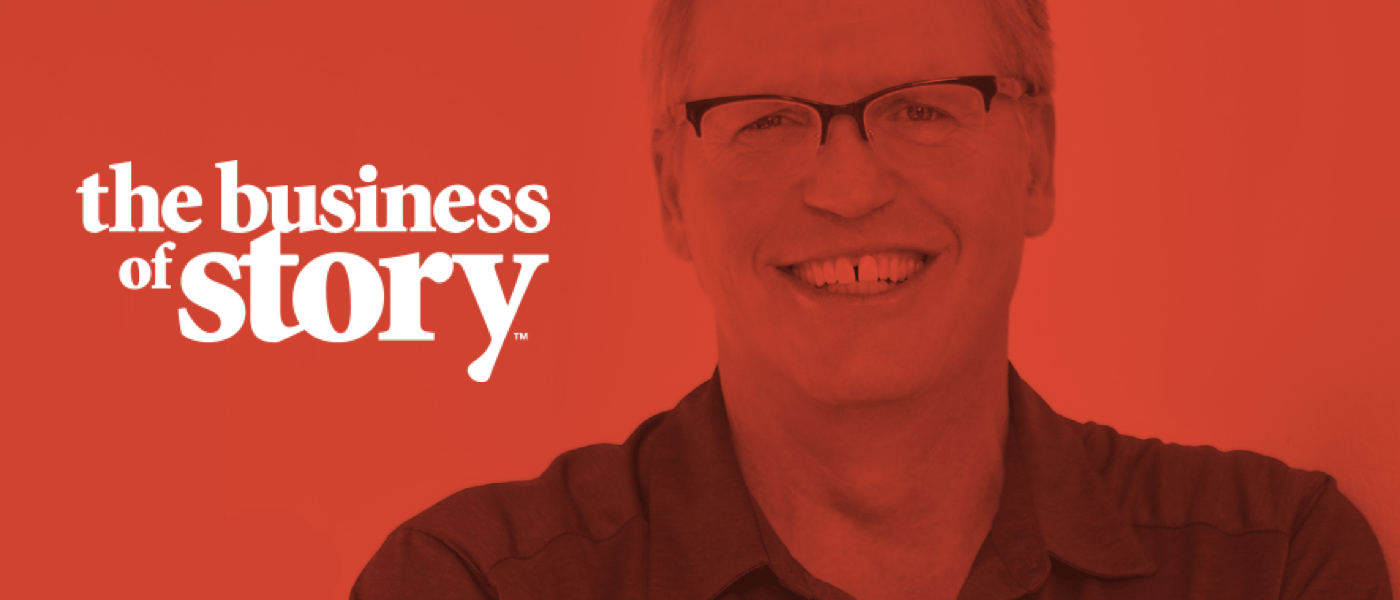 Last year, we kicked off MuraCon with a fantastic keynote from the Content Marketing Institute's Robert Rose entitled "The Wisdom Worker in the Digital Experience."
As always, Robert was insightful and on-point, suggesting that if we want to transcend "knowledge worker" status and avoid our jobs being automated as technology matures, we need to start inventing "shipwrecks." That is to say, we need to focus on becoming Wisdom Workers, something no machine can ever aspire to, because they're forever looking in the rear-view mirror.
For 2018, we're picking up where Robert left off. If we take Robert's advice and truly become Wisdom Workers, will it matter if no one knows? Or are we simply the tree that falls in the forest, with no one around to hear?
To that end, we've enlisted the Business of Story's Park Howell. The Business of Story is a popular business podcast that showcases Park's 30-plus years in advertising, study of mythology, interest in Hollywood and experience teaching sustainable storytelling at Arizona State University. Park will show us how using the power of story to communicate what you make happen as a Wisdom Worker can advance your personal and professional missions further, faster.
We worked with Park this past year as part of blueriver's rebranding. We were so impressed with what he's doing, and what we learned, we wanted to share it with you.
In addition, Park will be doing a three-hour workshop on day two of MuraCon: How to Clarify Your Brand Story to Amplify Your Impact and Simplify Your Life!
In this hands-on session, Park will teach you how to use his proven story-cycle framework (the same one we used in defining our own brand story) to tell the story of the impact you have within your organization. Whether you're a developer, marketer or product manager, the impact you have isn't just in the work you do, it's in the story you tell.
MuraCon 2018 is just around the corner and early bird pricing of $349 is only available through the end of February!