In 1978, Gary Thuerk sent the first mass email promoting DEC machines to 400 users via Arpanet. That send resulted in $13 million worth of sales for DEC machines at the time. It was then that email launched itself as an effective channel for direct marketing.
We can't all expect that kind of success in this day and age. In nearly 4 decades, the email marketing strategy has shifted drastically. Instead of sending the same message to every email address they could possibly get their hands on (email blast, anyone?), marketers are strategically segmenting their lists based on demographic, interest, and behavior. The great thing about segmentation is that it it allows marketers to alter the email by showing images and messaging that are actually relevant to the users in that segment. Your leads in one segment see different content than leads in another.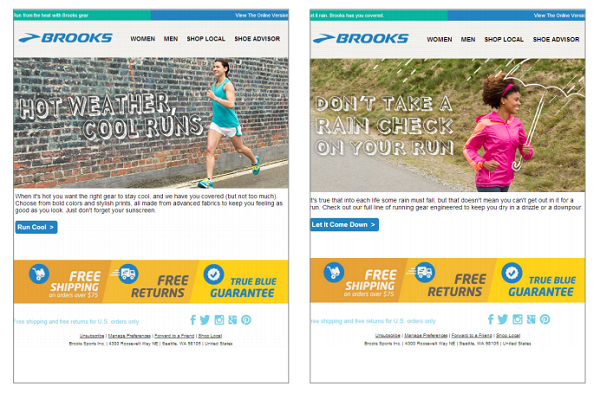 Thanks to Marketing Automation tools, this process has radically improved. We can send the right message, to the right users, at the right time. Tools like Marketo, SilverPop, Eloqua, Pardot and others are great for collecting data from users and progressively building profiles based on demographics, behavior and other data points.
And email nurturing provides great results, including:
20% increase in sales opportunities when leads were nurtured with personalized content
30% shorter sales cycles when using progressive lead nurturing
But despite the results, email still has many challenges.
Low Deliverability Rates

Getting the email to the inbox is just the first obstacle in a series of many. In this article from Marketing Land, Tom Sather illustrates just how tough it is to deliver a message even when you have permission:
According to the latest deliverability benchmark report from Return Path, one in six emails never reaches its intended recipient, either being delivered to spam or outright blocked.
Low Open Rates
Assuming your email makes it to someone's inbox, the next challenge is simply getting your audience to open it, let alone read it. But with Even the best email open rates topping out at 32.2%, it can be tough. Less than 1 in 3 people will open your email! And knowing they opened it is much different than knowing they read any part of it. For that, we need to rely on click through rates, from which we can infer they read it.
Low Click-Through Rates
Even if you can get the lead to open and maybe even read the email, taking action by clicking a link in the email is even harder to acheive. The highest click-through rate is 10.2% and that's for personalized and triggered emails by Marketing Automation systems like those mentioned above. For everyday email efforts, the rate tops out at 3.2%. This is why batch and blast is a thing of the past.
Here's the Kicker
Even if the lead is part of the 32.2% who actually opened that personalized email, they too are seeing the same version of your website. The customized conversation you spent so much time creating and nurturing is nowhere to be found. When someone opens an email that's been tailored to their interests, and then clicks a link in that email to arrive on your website, you're treating your potential customer to an experience akin to that of a salesman with amnesia.
There is Hope
The good news is, we now have tools to be able to alter the web, mobile and other content experiences to make them relevant whether they've opened your email or not. For example, on a university website, when someone who is out of state and interested in applying views the website, you may display a video slideshow of testimonials from current students as well as links to scholarships and other content. If a new student has already been accepted, however, you would deliver a much different content experience.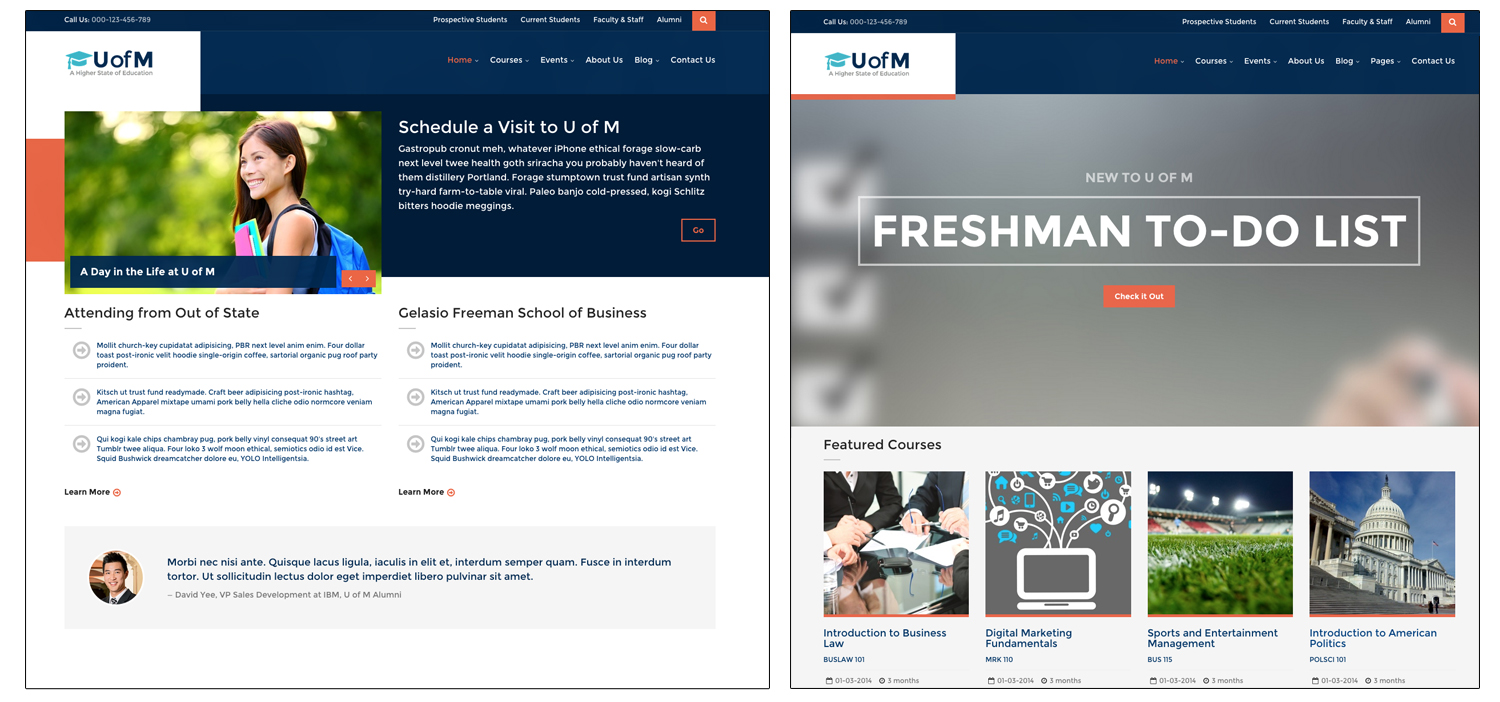 By having a robust experience platform, you can ensure that your conversations are continued and prospects are being nurtured every step of the way. Then, those great successes you are having via email can be even greater.