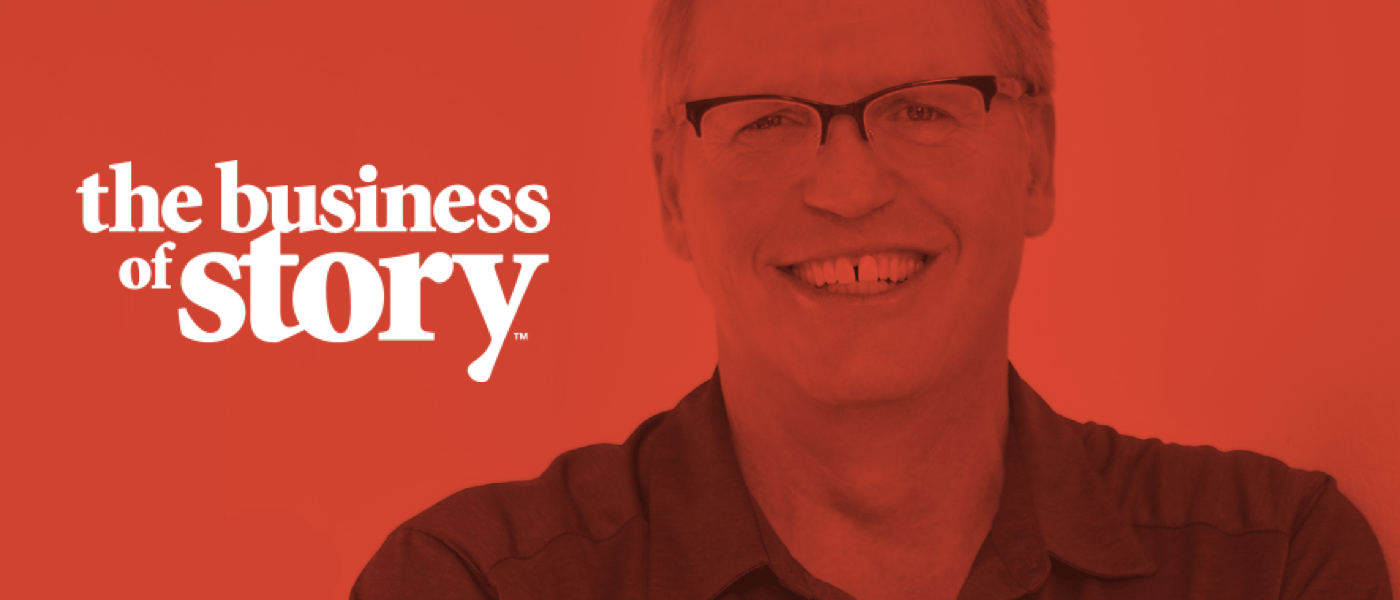 Join storytelling expert and MuraCon 2018 keynote speaker Park Howell from the Business of Story in this webinar that will show why storytelling is much more than a marketing buzzword.
Learn how to use this critical human skill to cut through the digital noise with your code, content and career.
Robert C. Martin, author of Clean Code: A Handbook of Agile Software Craftsmanship, states that "one difference between a smart programmer and a professional programmer is that the professional understands that clarity is king. Professionals use their powers for good and write code that others can understand."
The same is true with storytelling. Wise business executives, content marketers, developers, and programmers understand that clarity is king in every aspect of their digital careers. And they use story to hack through the clutter, rise above the noise and be heard.
Your impact is much greater than just in the work you do. It's in the story you tell.