Back in 1996, Hollywood gifted the world with a film known as "Multiplicity." Michael Keaton starred in the comedy about a man who decided to clone himself as a way to juggle the demands of his busy construction job and the needs of his family.
A single clone isn't enough, of course, so Keaton's character clones himself repeatedly in an attempt to make things right (while trying to hide the situation from his wife). Hilarity ensues, yadda yadda yadda.
Why exactly am I talking about Michael Keaton? I'm sure most marketers would love nothing more than to clone themselves to stay on top of their growing list of demands. At the very least, they wouldn't mind cloning content for various channels.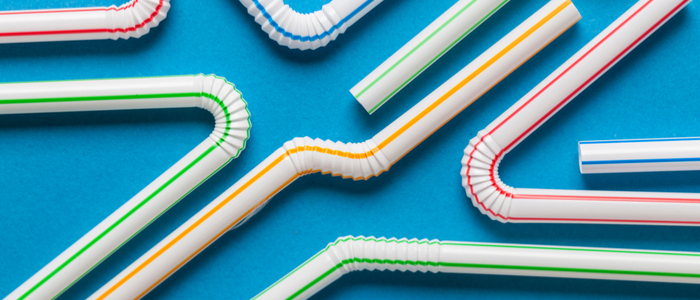 Content as a Service reduces your workload and liberates your content from the confines of a monolithic CMS. CaaS makes it possible to store and manage content from a single place, delivering content to any device or channel precisely when it's needed, fueling content reuse, multichannel distribution, and contextual delivery (i.e., content personalization).
We can use a single source of content to target websites, apps, chatbots, voice, and more — even platforms that don't exist yet. An approach that embraces CaaS makes it possible to adopt a COPEing (create once, publish everywhere) mechanism.
It might not involve Michael Keaton, but it's certainly a way to get more without creating more.
Rethinking Your Content Mindset
Putting together an effective CaaS strategy takes time, but the payoff can be substantial. To revolutionize your content system, start in the following four areas:
1. Create a clear structure.
When content has a structure, it's much easier to reshape it to fit various needs. If you need to publish content on mobile devices, for instance, you might be able to rule out spreadsheets or tables that aren't optimized for mobile viewing. It also enables more robust search capabilities.
Break down your content into logically and semantically structured components that can stand on their own.
For robust content-as-data structuring in the enterprise, content modeling should be considered. A great resource for taking a deep dive into this is [A]'s "[A] Guide to Mastering the Master Content Model."
2. Use bite-sized components.
Break down your content into logically and semantically structured components that can stand on their own or work in conjunction with other components. This builds flexibility into the content model for delivery in a wide variety of contexts and channels.
3. Tag liberally.
Tagging your content with metadata — this might include industry, audience, product, and content role — will help you stay organized. Tags also make it possible to build customized information sets. If you want to deliver the right content to the right channel at the right time, this step is critical.
4. Re-platform to a "headless" CMS or Digital Experience Platform that supports content as a service.
Platforms that support CaaS offer this functionality via API, providing a way for other applications to consume the content stored in your CMS or Digital Experience Platform.
While this might be overwhelming, it's important to understand why CaaS is game-changing in countless ways. It will require a new mindset, new work, and new workflows, but there will be no end to the ways customers will expect us to support them.
It might seem like just another step in the digital transformation, but it's one we all have to recognize and embrace. The good news? We'll get more from the content we have and the content we have yet to create. And the experiences we create as a result will go even further, creating genuine connections with our customers. And that's not such bad news after all.
Are you in need of a reliable content management system? Check out blueriver's Mura Digital Experience Platform. For the fourth consecutive quarter, Mura has received top marks in customer satisfaction for all kinds of users, from small businesses to enterprises.