Do you ever try talking to non-developers but only get blank stares? For devs like you, it sometimes can feel like you speak a totally different language from everyone else in the enterprise.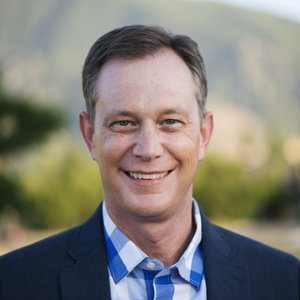 So what can you do to address these problems? How can you become a pro communicator?
Luckily, Jeff Hadfield is here to help. An expert in all things communication, Jeff has seen how personalities, poor mindsets and busy brains can derail effective communication.
In this webinar, Jeff walks through why these issues can occur, especially when engineers and developers are involved. He then discusses simple ways that anyone can become a pro communicator.
By taking his tips and tricks to heart, you can be assured that all of your conversations and meetings will be much more productive and effective. His ideas are easy for anyone to implement, no matter how long they've been in the working world or how well they communicate currently.
Read more on the Mura In Flow Blog