Managing a multilingual website can be daunting, with challenges in maintaining the website, streamlining the translation of content, and dealing with the long-term requirements associated with these tasks.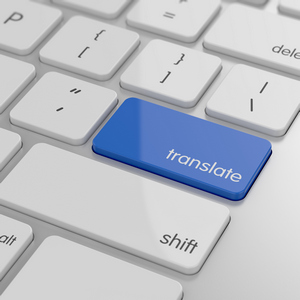 In this webinar, host Grant Shepert will examine many of the issues encountered by content managers when localizing the pages of a site, answering questions such as:
How do I streamline my content translations into a process that my organization can manage (especially if I already have a process in place)?
How do I track ongoing changes as they occur?
How do I deal with localized websites that aren't necessarily identical (with unique navigation, layouts, or themes)?
You'll learn the answers to these and other questions, using practical examples and exploring the ways that Mura can export, import and link content across websites, and how you can customize this process to match your existing translation processes.
Learn more on the Mura In Flow Blog