Wise business executives, content marketers, developers, and programmers understand that clarity is king in every aspect of their digital careers.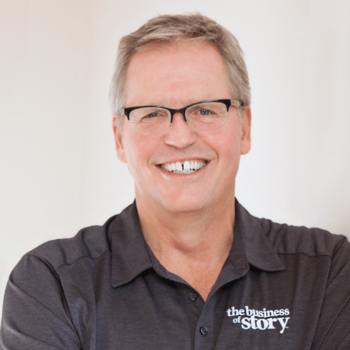 They use story to hack through the clutter, rise above the noise and be heard.
Join Park Howell from the Business of Story and learn how to use this critical human skill to cut through the digital noise with your code, content and career.